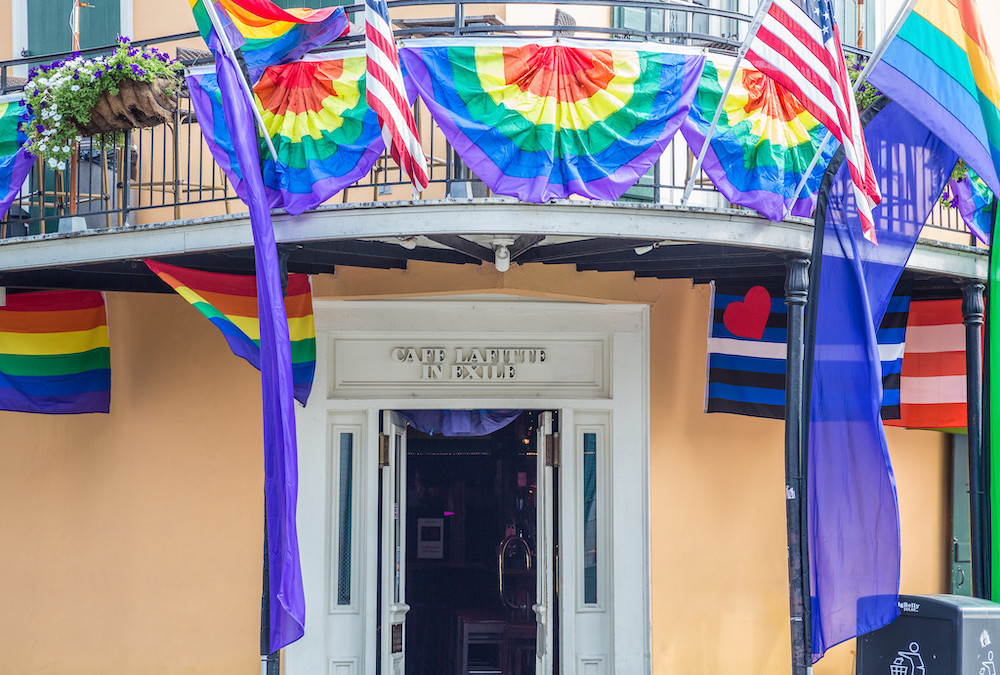 While travelling as an LGBT traveller, you will come across the world's oldest gay bars that may not be as popular as the should. However as a gay or LGBTQ traveler, you should pay homage to these historical places that were once the most important places for the LGBTQ community. So even if the old bars do not seem to be quite novel, there are some special old ones available in the world with windows covered and curtains drawn tightly. Still their golden and vibrant history enhances their visibility with time and now we are going to unveil some of the world's oldest gay bars in this article.
Darcelle XV Showpiece: Portland, OR
If you are a lover of drag races then you must visit this old gay bar. Darcelle, the oldest drag performer on the West Coast and the holder of the Guinness World Record, resides in this location in Portland. Long before there was a drag race, Darcelle has been captivating audiences since 1967. The State Advisory Committee on Historic Preservation submitted a nomination for the location to the National Historic Registry in June 2020, the first time an LGBT-related facility in Oregon had ever been evaluated. In November 2020, the website was listed. The establishment introduced drag brunch in September.
Here you will be surprised to see the old and antique environment that is very refreshing and attractive.
Café Lafitte in Exile: New Orleans, LA
If you are a gay traveler and present anywhere in the US, you will love to know that you can easily access the world's oldest gay bar which is Café Lafitte in Exile: New Orleans, LA. This New Orleans club claims to be the country's first and longest-running homosexual bar. It's impossible to miss because it's in the French Quarter, but it's a key institution for the LGBTQ South and has been around since 1933.
If you want to be in the thick of things and close to Café Lafitte, stay at the Four Points by Sheraton on Bourbon Street.
Club Feathers: River Edge, NJ
You can easily visit this world's oldest gay bar by moving about 30 minutes from Manhattan where this bar is located in River Edge. You will love to see that this is the Garden State's oldest nightclub. Here a lot of LGBTQ travellers, gay community members and homosexuals consistently go for more than four decades. They have been enjoying its beauty, elegance and magnificence. The pub, which mostly serves a younger clientele without the wherewithal to travel to Manhattan, nearly perished during the epidemic but was fortunate to survive.
For those who wish to make the journey, Crowne Plaza Englewood is a short drive from Club Feathers and makes for a suitable pit stop on the route to nearby New York City!
The Bottom Line
All of these world's oldest gay bars have been serving the LGBTQ community for decades. It is worth visiting them to see the old gay culture and how old traditions have impacted the modern gay community.
Do you want to visit any of these bars? Where will you go first?
Make a quick comment and share your plans with us.