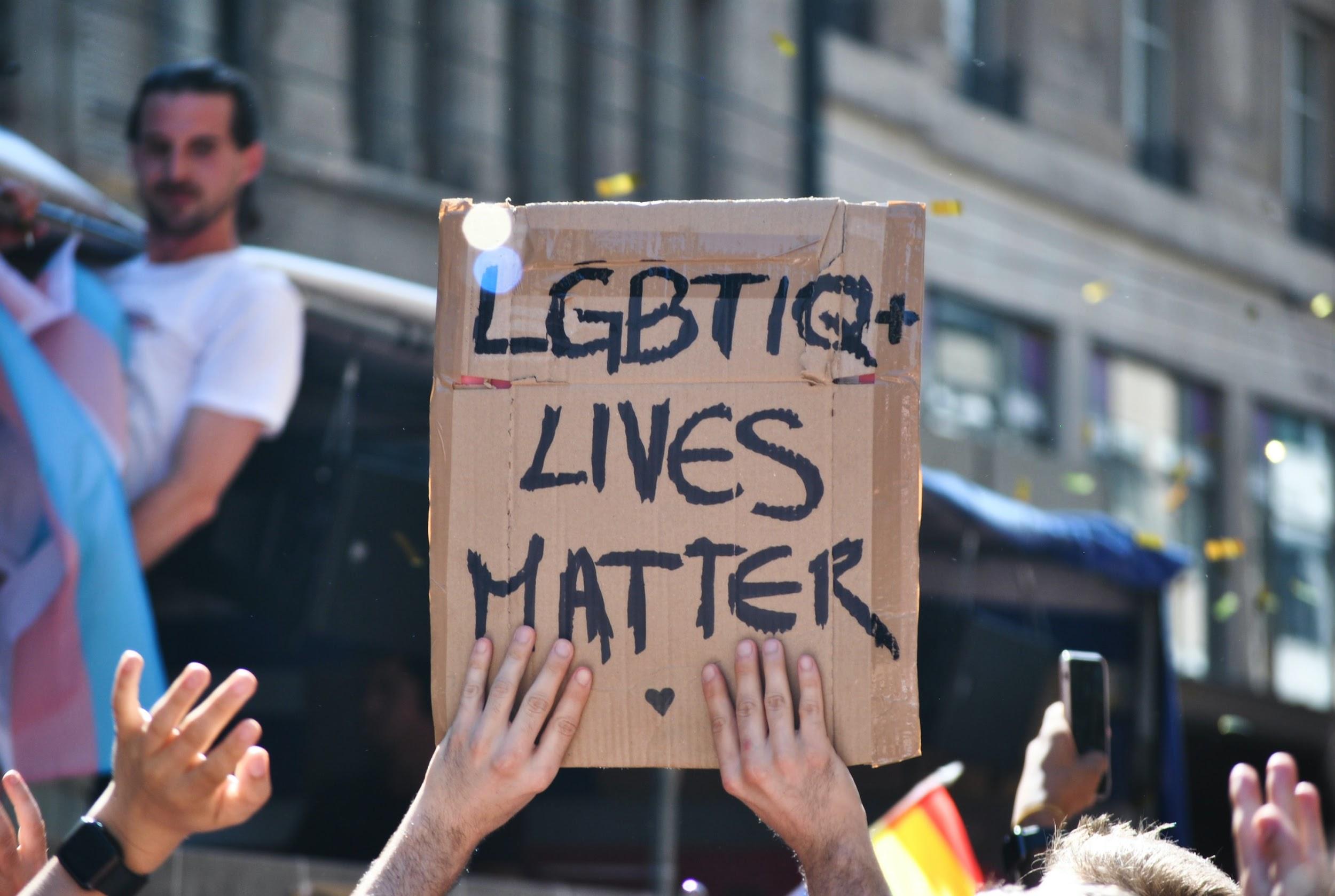 The Stonewall riots are a historical event that took place in New York City in the year 1969. The riots are also known as the "Stonewall uprising" or the "Stonewall rebellion." These events have been seen as the beginning of the gay liberation movement and have led to a stronger sense of gay pride for many people in America.
Violence against LGBT people had been going on for several years before these events took place. The most enduring symbol of these events is definitely the rainbow flag, which has come to represent diversity and pride among LGBTQ communities all over the world.
What Is The History Of Stonewall Riots?
The Stonewall riots were a series of spontaneous demonstrations by members of the gay community who had had enough of police persecution.
To help the uninitiated, it is important to remember that this all started when police raided a popular gay bar in New York on June 28, 1969. The Stonewall riots in 1969 marked the start of the gay rights movement. It was a series of coordinated, spontaneous and violent street demonstrations that began on 28 June 1969 at the Stonewall Inn in New York City's Greenwich Village.
The raid was intended to enforce laws against serving liquor to homosexuals. As word spread throughout Greenwich Village and adjacent neighborhoods, many people who had never experienced or been aware of gay discrimination gathered in support or displeasure.
All these demonstrations happened in response to an event at the Stonewall Inn which is now considered as the birthplace of the gay rights movement.
What Gave Rise to Stonewall Riots?
The Stonewall riots of 1969 have been described as the "single most important event leading to the gay liberation movement and the modern fight for gay rights in the United States."
The riots happened after a police raid at The Stonewall Inn, a gay bar. The Stonewall Inn was owned by the Mafia. It was a common place for drag queens to perform, which angered local law enforcement. Bar management and staff members had become fed up with repeated police harassment so they decided to resist arrest, which led to this iconic moment in LGBTQA+ history.
After the raid on a gay bar in New York, a demonstration was staged and led by transgender activists, cross-dressers and drag queens. It soon turned into the largest LGBT demonstration since the 1950s.
There were two factors that contributed to this event becoming a movement:
The first is the number of people who were there.
The second is the many different groups represented at Stonewall- transsexuals, transvestites and lesbians who had not come together in this way before.
The events of that night are now seen as an iconic moment in LGBT history with many people from all over America coming to New York to celebrate Pride Month every year.
The first demonstration occurred on Friday evening when overt-drinking activists, many of whom were members or represented organizations of long-standing political groups such as Gay Liberation Front (GLF), gathered at Christopher Park across from the
Summary & Final Verdict
In June 1969, LGBTQ+ patrons of the Stonewall Inn in Manhattan clashed with police, and the resulting riots served as a catalyst for organizing gay rights, which would later become an international movement.
A new movement started in New York City as a result of the aftermath of violent clashes between law enforcement and participants at the Stonewall Inn, on June 28th 1969.
The 1977 National March on Washington for Gay Rights was motivated by anger about how long it took to get civil rights laws passed after those at Stonewall. It is due to this reason, the Stonewall riots have often been credited for launching a new era of gay activism and set in motion changes that influenced many movements.