For those who go to countries where they might not be welcomed for their social or religious origins or views, travelling can be a perilous undertaking. The LGBT population, particularly gay visitors, experience the same thing. Therefore, the focus of this article is on homosexual travellers who are looking for some kind of travel guidance to ensure that they have a trouble-free trip.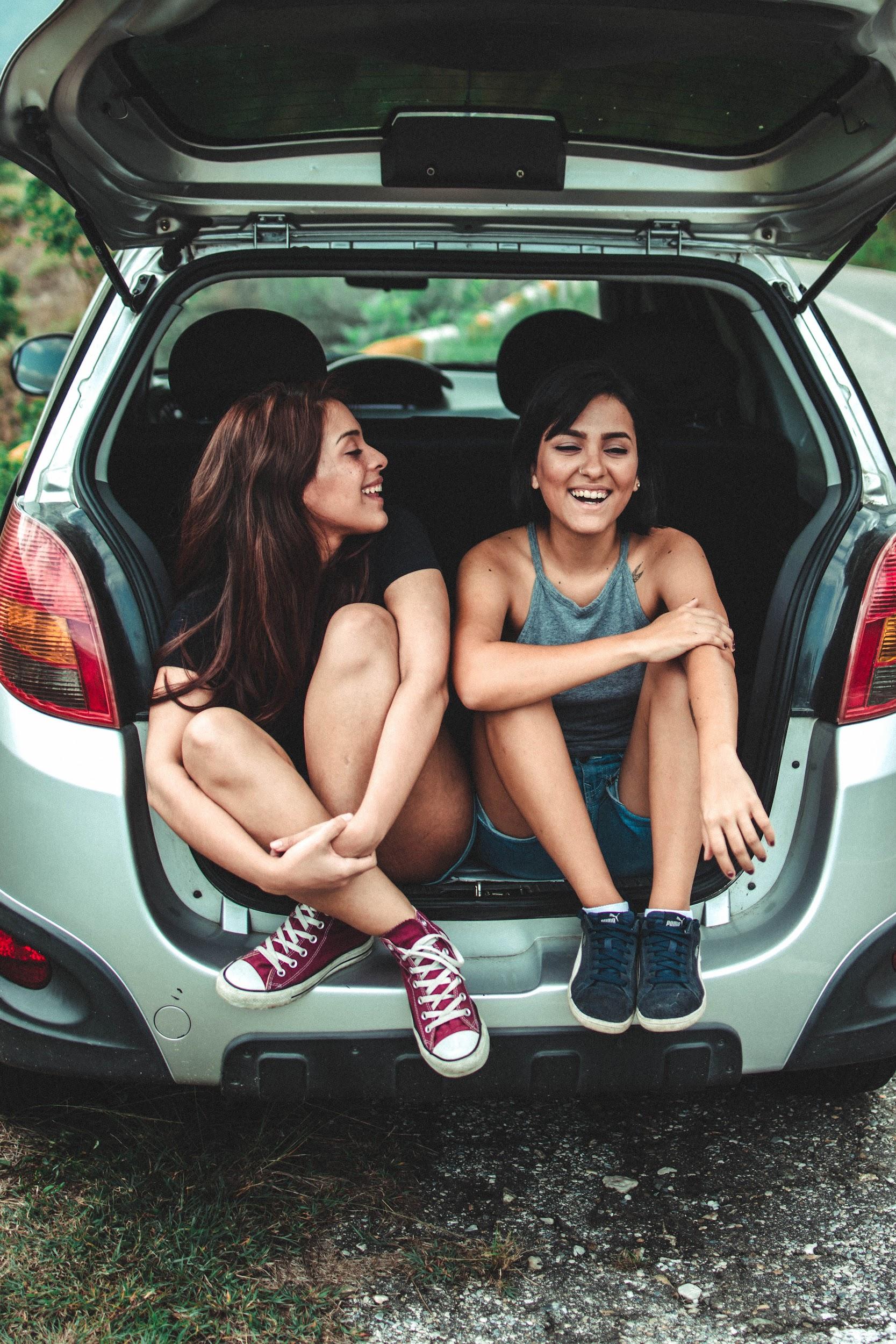 Stick to this given gay travel advice article.
Check out the laws
When planning a trip, it is advisable to review the specific local regulations regarding the acceptance of same-sex unions. You'll be able to tell whether you'll be accepted in that location in this method. You won't feel comfortable if there are stringent laws and norms regarding the gay community, so you should find another location. It all depends on how you handle things and what your preferences are. Additionally, it is crucial to confirm that there are no stringent regulations in place and that the LGBT community is accepted.
Choose an event or a group to participate on a regular basis
Gay travellers should find some events or groups with they can participate and make an effort to create friends and be seen and observed. The goal isn't to seek a suitable main pastime, though that may happen. The objective is to make the effort, to become a part of something, to be there and be seen, and to create friends. After a few months of seeing your face and behavior, gay travelers will be added to your connections and you will love coming to that place again in your life.
Coming Out Is Crucial
It is not secret that coming out is very important when it comes to travelling as a gay traveller. You should never feel shy and enjoy the whole environment of the new place with full zeal without worrying about the customs of that place about gay community. When you will become a natural part of that community and continue to enjoy it like the other tourists do, you will also feel good and the people will respect your visit over there. Even if same-sex marriages are not allowed in a particular area, it is not necessary that the people also don't want to socialize with gay community. So move out with open mindedness and do not feel shy or inconfident.
Don't Expect to Meet Gays at Bars
Although gay travelers are frequently enjoying at bars when you are right out there as a gay travel who should not expect to meet with other gas and be there romantic partner you should already go to a particular place with
As you're new to a place as a gay, you'll find it more difficult than you think to find partners in locations where you may be more secretive, such as clubs and online.
Final Verdict
So if you are a gay traveler and looking for gay travel advice, simply focus on being natural part of the community, enjoy with open mindliness and talk to other people with wholeheartedness. It is all about how you maintain your confidence and how you interact with other people in the new place. People will always welcome you when you turn out to be their friendly fellow. Moreover, not all the countries have strict laws about the same-sex marriages. So if you are moving to a country where gay travellers are warmly welcomed, you should confidently move without worrying about anything .