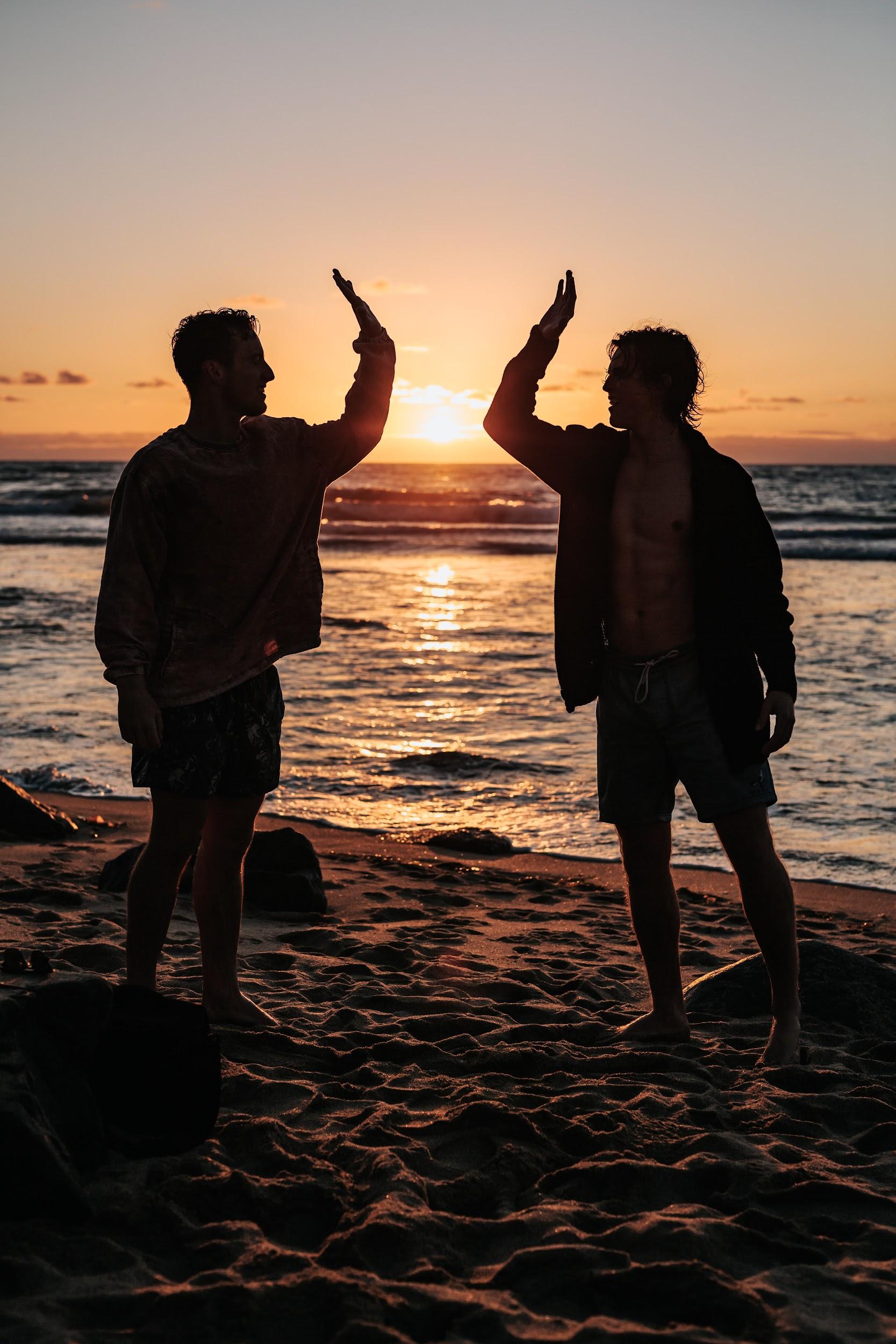 When it comes to gay beaches in Latin America, diversity is the most important factor that attracts a lot of gays and makes it the best place for same-sex couples. In this article, we are going to list the most important and attractive travel beach destinations in Latin America. Gays should consider visiting these places if they want to take the traveling experience to the next level.
Punta del Este, Uruguay
Uruguay is one of the most beautiful South American countries with an extremely scenic coastline that is frequently visited by gay travelers. Only the most open-minded LGBT community visits this place as you can frequently find kissing gay couples and a whole nude beach. Moreover, you will also find male-only gay hotels and can enjoy the most fabulous lodging with your partner.
Here you can also go to the Playa Chihuahua beach which is also one of the most loved destinations of gay travelers and local gay partners.
Playa Luna, Valparaiso, Chile
You may have heard a lot about the beauty of Santiago and if you are already there, you should not miss a chance to go to Playa Luna beach which is only about a 90-minute drive west of Chile city Santiago. If you are a gay traveler, you should not directly land in Playa. Instead, you should go to the northward area where you will find the officially sanctioned nude gay beach. Although people of all cultures, ethnicities, marital backgrounds and communities visit this place, you also enjoy it here as an LGBTQ traveler.
Playa Hollywood, Cartagena, Colombia

This sun-kissed crescent, nestled on the Caribbean Sea next to the Hotel Caribe, is the hub of LGBT beach life in Cartagena.
It is surrounded by palm trees and whitewashed condominium structures. So getting into the green beauties is the most beautiful aspect of this beach.
Take a quick boat journey out to the coral islands located offshore for some sunbathing and tropical fish viewing if you become bored with the sailing and people-watching. On this beach, Sundays are the busiest days and the gay community frequently visits the weekends here.
Boa Viagem Beach, Recife, Brazil
Brazil's Boa Viagem Beach is in Recife. Brazil's Recife, in the northeastern part of the world, is frequently called the Venice of the Americas. Although the city's gay entertainment is well recognized, another highly-liked destination for queers is the Boa Viagem Beach. Although swimming in the sea is not advised owing to the high amount of shark attacks, this beach is great for lounging, unwinding, and mingling with the gay community. You will love to be here again and again if you visit it once.
High skyscrapers line the coastline and the area is filled with beautiful palm palms, giving it a vibrant, cosmopolitan vibe. There are around eight miles of sandy loveliness to select from, so it is also quite lengthy!
Now that you have read about the top gay beach travel destinations in Latin America, feel free to share your thoughts about which of the given beaches you like the most!