When it comes to LGBTQ+ rights, Europe has a wide spectrum of legal restrictions as well as social norms. Overall, visitors feel quite safe and sound in Europe however Eastern Europe is a bit strict in its legal regulation regarding the gay community. So the most gay-friendly cities in Europe are located in the center or Western region of Europe including Barcelona, Berlin, and Manchester.
Let's know more about some of the most gay-friendly cities in Europe.
Barcelona, Spain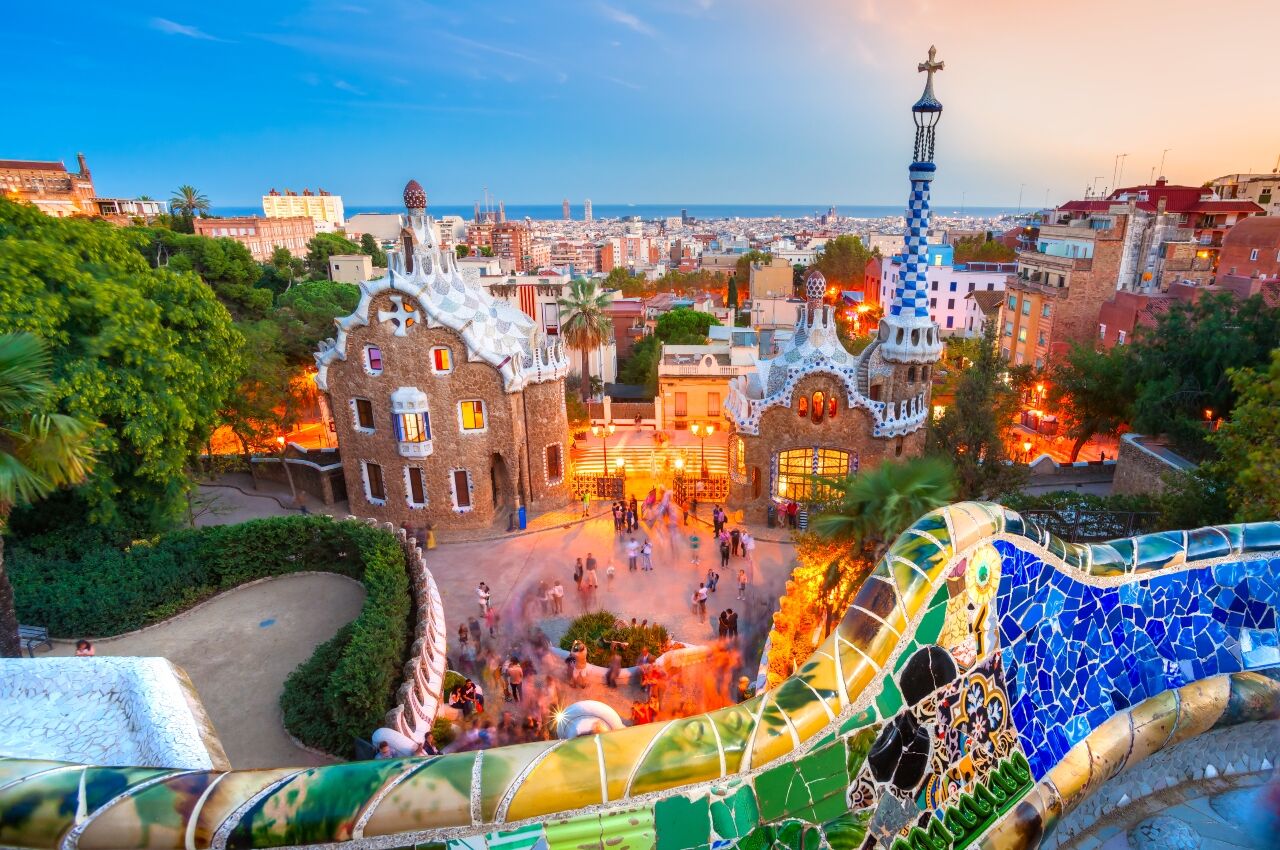 Barcelona is one of those European cities that remain an attraction for LGBTQ community members for the whole year. Eixample district is the most attractive gay location in this city where annual gay even stay place and a lot of gay. bars, restaurants and hubs are present. Gay bars in Barcelona are full of unique combinations of cocktails, retro-modern decor, and gay bookstores. Barcelona keeps on providing you with a unique gay life experience if you are a traveler or a local. However, another city located in the neighborhood of Barcelona is Sitges which is another great LGBTQ hub.
Berlin, Germany

Berlin is among the most LGBTQ+-friendly cities in Europe and even celebrates an annual gay pride holiday. This is the day when gays and other LGBTQ communities celebrate the rights and importance of lesbian, gay, bisexual, and transgendered people. Another factor is that two weeks have been set out for raising awareness of homosexual community rights. Every year, about half a million visitors from around the globe go to Berlin to attend specific events about LGBT rights.
Manchester, England

Without a question, Manchester is the most gay-friendly city in both England and all of Europe. There is a large homosexual community there, and there is a gay village along Canal Street where you can discover several gay pubs, clubs, and coffee shops. Observing all the LGBT individuals in one place will be an amazing experience. The prevalence of same-sex unions makes it possible for you to witness a variety of activities involving same-sex marriages. Throughout the year, Manchester also hosts several LGBTQ+ events, such as Manchester Pride and Sparkle Festival. People from all over the world attend these events and enjoy the gay festivities.
Prague, Czech Republic

Prague is a European city allocated in a small European country named the Czech Republic that is not frequently seen by LGBTQ+ travelers. However, it has a lot of potential to accommodate the gay community and travelers A newcomer to the stage, Prague held its first Pride celebration in 2011. There is a lot of action to be done, even though the Czech Republic still has a considerable approach in terms of LGBTQ+ rights.
Simply put, it means that the LGBT community and tourists will find plenty of possibilities and respect here. They can also relax knowing that laws are quite tolerant of the LGBT community and that there are no significant legal barriers preventing members of their community from using any facility or service.
So these were some of the most spectacular and gay-friendly cities in Europe. Do consider visiting them if you have ever been there.